With 20 years of experience in the real estate field, Dandurand Appraisals provides real estate appraisals for many types of properties. We specialize in residential appraisals and have completed many rural and complex type appraisals including larger acreage and riverfront properties. Our clients receive an appraisal report that is well researched and based upon the most accurate methods of analysis as recognized by the appraisal industry. We are located in Bourbonnais, Illinois which allows for prompt appraisal service throughout the Southern Chicago land area including the following counties of: Kankakee County, Will County, Southern Cook County, Iroquois County, Ford County, Grundy County and others.
We also provide measuring services for Realtors and home owners. A few reasons for an accurate measurement of your house include; A recent addition, questions on whether or not a lower level or basement should be included in the gross living area, enclosed porch or patio, MLS requirements to include square footage, assessment complaints, etc.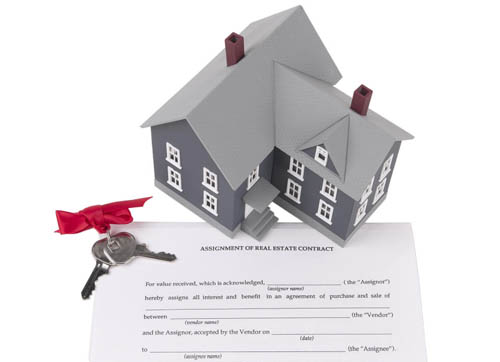 SHOCKED AT YOUR PROPERTY TAX BILL? Many home owners are receiving tax bills that don't seem to be in line with the real value of their homes. With many real estate markets changing rapidly, it pays to find out for sure. An accurate, objective appraisal may help you lower tour property tax assessment. Call today so we can get started before your tax is due.

We are a leading provider of appraisals for:
Mortgage Refinancing
Employee Relocation
Private Mortgage Insurance Removal
Tax Assessment Appeals
Estate Planning
Divorce Settlement
Pre-Listing Appraisals & For Sale by Owners

Our investment in training and technology has helped our customers greatly reduce their workload. By offering on-line appraisal ordering, coupled with automatic report status updates and electronic delivery of the final product, we are able to eliminate the run around and phone tag hassles associated with this process. And since this process saves us money as well, we can keep our rates competitive with anybody in the industry.

Short Turn-Around Times
Highest-Quality Appraisal Reports
On-line Status Reports
Electronic Ordering and Delivery
Competitive Pricing

Through this web site, you can perform a number of tasks. Ordering an appraisal is just a click of a button away.